Kosteliz & Co. law office is one of Israel's leading law firms in the field of legal representation.
The firm fosters leading and talented lawyers in their fields, who have comprehensive experience
and hold advanced academic degrees.
The firm's team specializes in a diverse range of legal fields and provides a personal, professional and loyal service.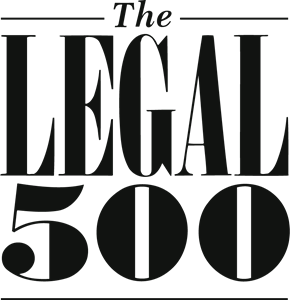 Civil-commercial litigation
Planning and construction law
The founder of the firm, Adv. Yaron Kosteliz, is "thought to be one of the stars in the 'white collar' crime sector in Israel" (Globes, 9.3.2014), and his clients consist of key persons in the world of business and politics in Israel. By the time he was 29 years old, Adv. Kosteliz was rated in the first list of "40 by 40" in G magazine, belonging to Globes newspaper (2006), and was included in the lists of exceptional lawyers in "The Marker" newspaper (2008), "Ma'ariv" (2011 and 2013), and on the website "Nana10" (2014).
Adv. Yoav Segal is a founder and managing partner at Kosteliz & Co law office. During the last two decades, Adv. Segal's work consisted of representation in extensive litigation cases, including representing clients in civil disputes, administrative petitions, class actions, "white collar" crimes and disciplinary proceedings. In addition to handling litigation matters, Adv. Segal managed diverse real-estate transactions amounting to hundreds of millions of New Israeli Shekels, including commercial real-estate transactions (purchase, sale and lease of real-estate investment) and private real-estate transactions (luxury homes).
Prime Minister Benjamin Netanyahu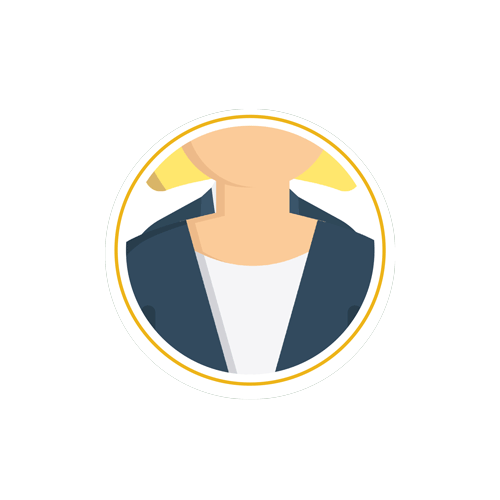 Mrs. Sara Netanyahu
Mr. Shlomo Dery
The Minister Avigdor Liberman
Mr. Michael Chernoy
Mr. Modi Zandberg
Mr. Amos Luzon
Mr. Jacky Ben-Zaken
Rabbi Bakshi Doron
Mr. Shlomo Nehama
Mr. Shlomo Lahiani
Mr. Yossi Ben David
Mr. Ya'akov Efrati
Mr. Ilan Moreno
Mr. Eli Yitzhaki
Mr. Uriel Yitzhaki
Mr. Daniel Vaknin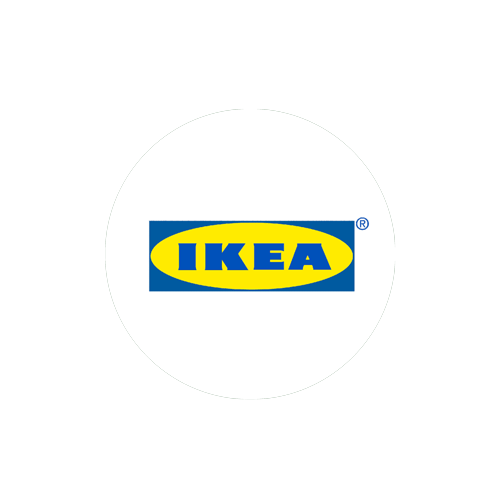 Ikea
Delek drilling
Housing and Construction Company
Kost Forer Gabbay & Kasierer (Ernst & Young (Israel))
Berman Bakery
Givat Shmuel Municipality
Jewish National Fund
The Israeli Land Development Corporation
Angel Bakeries
Dubek Ltd
Beit El's Yeshiva complex
Ayalim Association
Gush Etzion Regional Council
The Ofra Settlement
Local Zebulon Planning and Building Committee