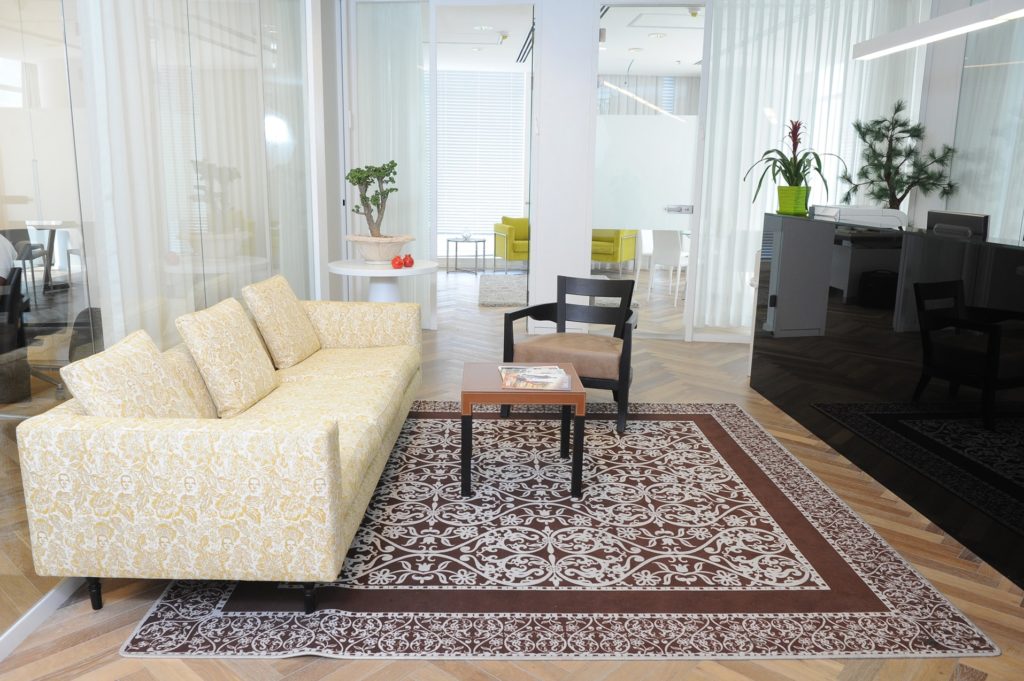 Kosteliz & Co. law office is one of Israel's leading law firms in the field of legal representation. The firm specializes in "white collar" crimes, civil-commercial and administrative litigation, planning and construction law, real-estate transactions and the provision of ongoing advice to commercial companies regarding various subject-matters, including employment law, commercial agreements, regulation, and municipal issues, as well as representing clients before authorities.
The founder of the firm, Adv. Yaron Kosteliz, is "thought to be one of the stars in the 'white collar' crime sector in Israel" (Globes, 9.3.2014), and his clients consist of key persons in the world of business and politics in Israel. By the time he was 29 years old, Adv. Kosteliz was rated in the first list of "40 by 40" in G magazine, belonging to Globes newspaper (2006), and was included in the lists of exceptional lawyers in "The Marker" newspaper (2008), "Ma'ariv" (2011 and 2013), and on the website "Nana10" (2014).
Adv. Yoav Segal is a founder and managing partner at Kosteliz & Co law office. During the last decade, Adv. Segal's work consisted of representation in extensive litigation cases, including representing clients in civil disputes, administrative petitions, class actions, "white collar" crimes and disciplinary proceedings. In addition to handling litigation matters, Adv. Segal managed diverse real-estate transactions amounting to hundreds of millions of New Israeli Shekels, including commercial real-estate transactions (purchase, sale and lease of real-estate investment) and private real-estate transactions (luxury homes).